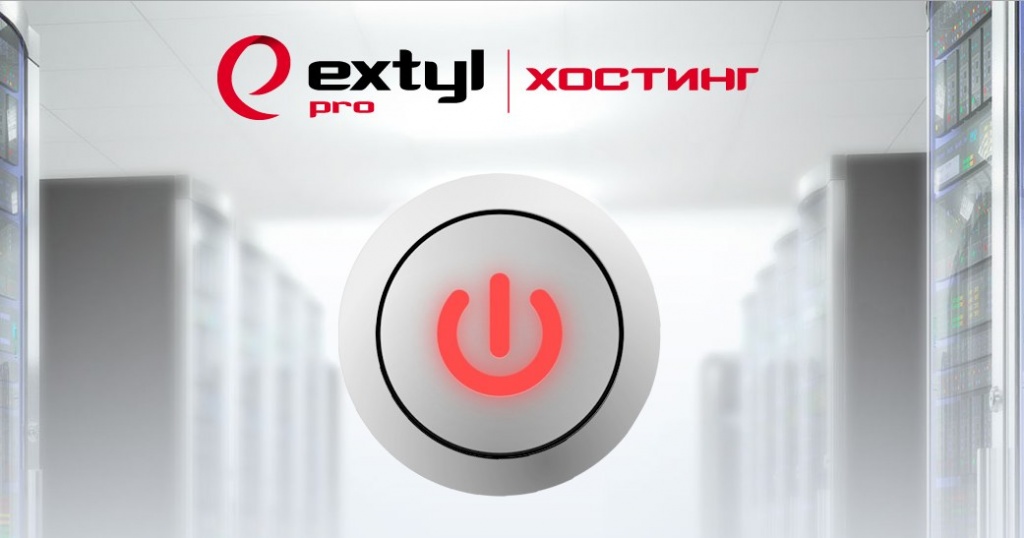 Specialized hosting for sites on 1C-Bitrix
Extyl except creating websites and online stores on 1C Bitrix, technical support and promotion of Internet projects, provides cluster hosting and server rental.

For a long time, our clients have asked us where they are hosted. We recommended one or the other providers, however, along with the recommendations we suffered reputational losses: if something suddenly broke, then we advised.

Therefore, since 2010, we have our own server fleet, including a flagship failover cluster of 5 (five) machines. It consists of two front-end servers and two database servers, as well as one single backup server (backups).

This ensures uninterrupted operation of sites in the cluster, even in the event of a complete failure of one of the servers. A backup server collects data every night with a storage depth of 30 days. Thus, accidentally deleted data can be quickly restored.


The cost of hosting a site or renting a server includes setting up and administering it, as well as renting a part of the archived server (to store them).

We guarantee a 200-megabit channel and do not put restrictions on the volume of traffic.


All servers are configured and optimized for 1C-Bitrix products.

Studio Extyl-PRO is in the TOP-10 of such partners by the ratio «speed of work sites — cost of making». View hosting prices
DevOps, round-the-clock technical support and monitoring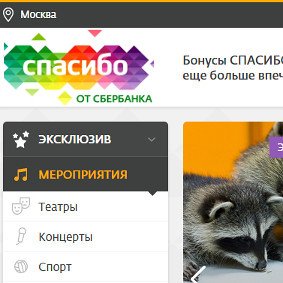 «Thank you from Sberbank» — support the third year in a row.
We will monitor your site around the clock, with the involvement of the programmer on duty in the event of an accident (by phone or Intranet system).
Register the response time (SLA) and penalties in the Contract. The cost of ensuring the reaction - $760 per month.
DevOps stack: Docker / Kubernetes / GitLab CI / Jenkins / Prometheus.
Solve problems:
deployment and preparation of the environment
organization and control of continuous integration and code delivery systems
performance monitoring (server / other system performance)
What is the difference from other companies?
You rent a cluster + server of archival copies - data is archived to a separate machine every night, with a storage depth of one month.
As part of the hosting service, you get a server administration service - we will take care of software updates, as well as protection against LAMP-architecture vulnerabilities (Linux, Apache, MySQL, PHP).