What is included in the site audit?
As part of an audit lasting 5-8 days, we investigate:
site errors (even without TK)
resource performance under load and without
security (including bookmarks of programmers)
usability (usability and conversion) of the site
Download a sample report on the errors of one of the projects..
What else: eye-tracking marketing research

We use professional equipment Gazepoint HD.
The Aytreker (or Russian oculograph) is a device that determines the position of the gaze or the eye.
Unlike studies of the movement of the mouse, the movement of the eye is more representative to determine what your Customers "see" on the site and what does not (the so-called "Black zone").
We will conduct a usability study of your site or sites of your competitors for strengths and weaknesses. And look at it through the eyes of real users - what they see on the site, and what they ignore, where it is convenient for them to use, and where questions arise.
How it works?
1. A sample of respondents.We make a selection of users (among our or Client's employees, as well as third-party respondents). We recommend 2-3 groups of 5-7 people.

2. Research card. We create a research map by creating questions or scenarios, for example:
- 'find product X in this online store, put it in the basket and place an order'
- 'find information on the website guarantees / delivery / payment "
- individual scenario - depending on the tasks of the site.

3. Research. Researchers reproduce the script or task, it looks like like this (click for watching videos.

4. Analysis of results and recommendations. After analyzing the results, we prepare a report with detailed recommendations on what can and should be changed on the site (and most importantly - why!)


What are the reports?
Heat map: where users are looking. Gold and black zones of attention.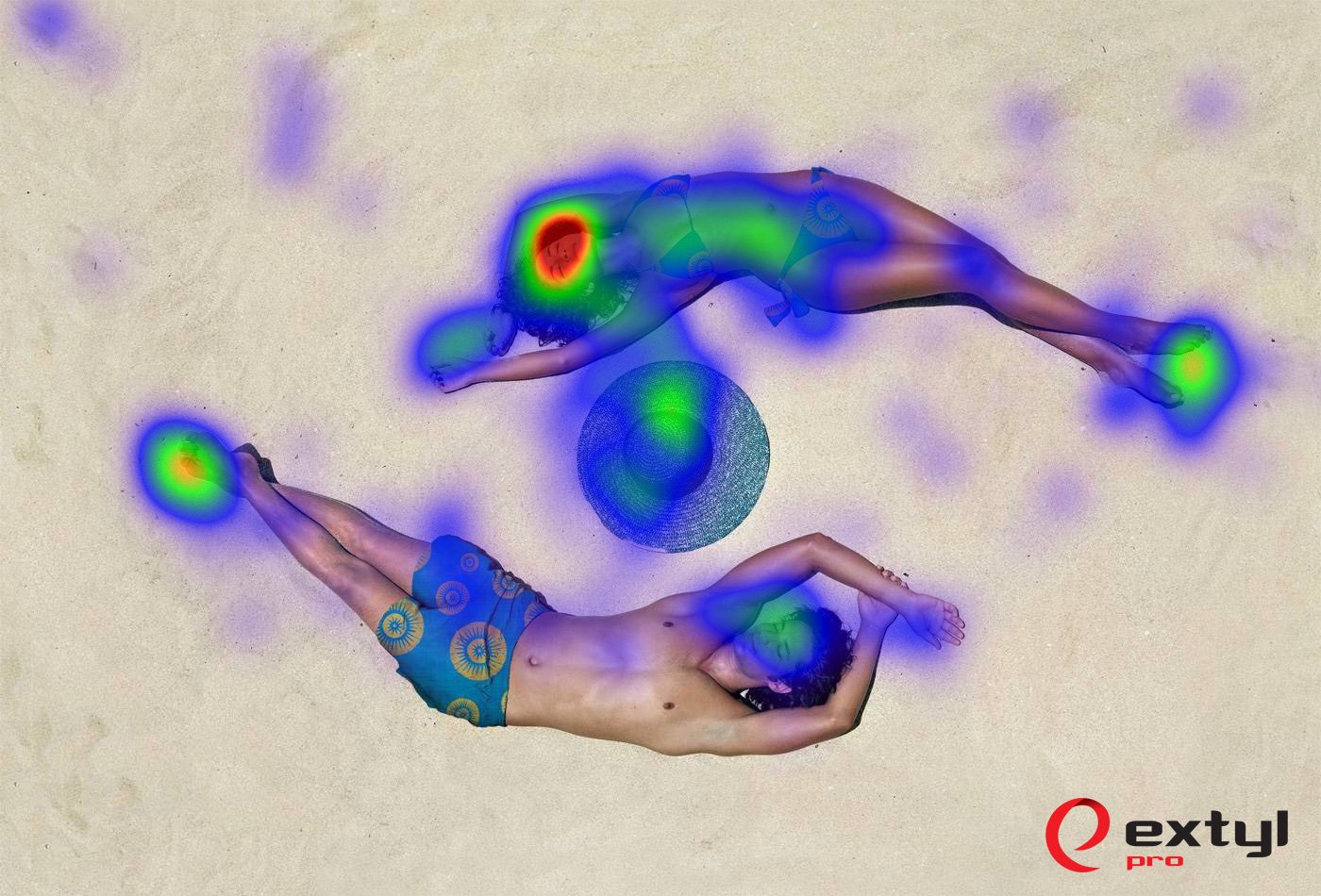 Fog card: the lighter the place, the more attention the user has on it.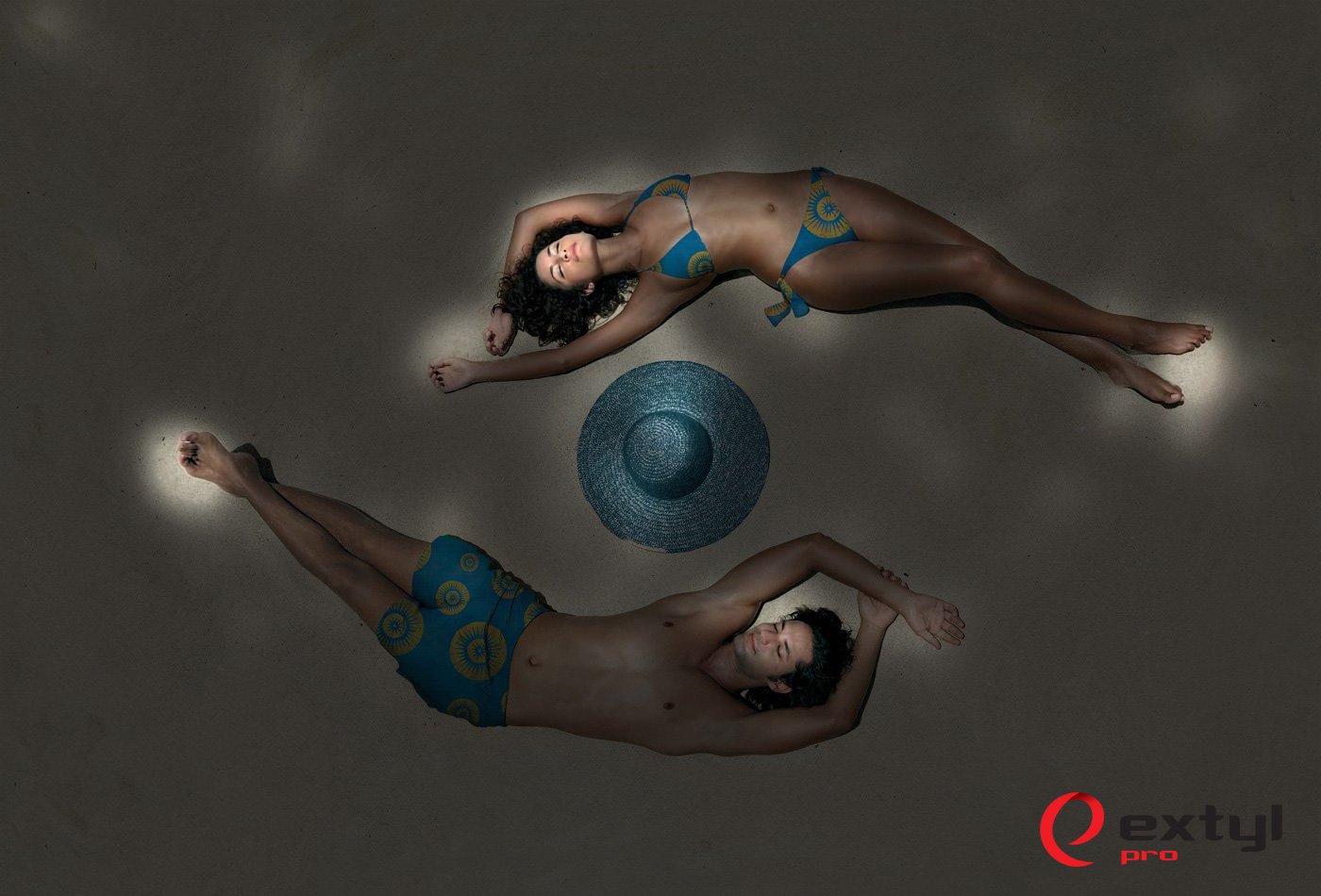 Eye Movement Map. The look goes from the circle with the number 1 to the circle 22, and the more the circle - the longer the look stopped.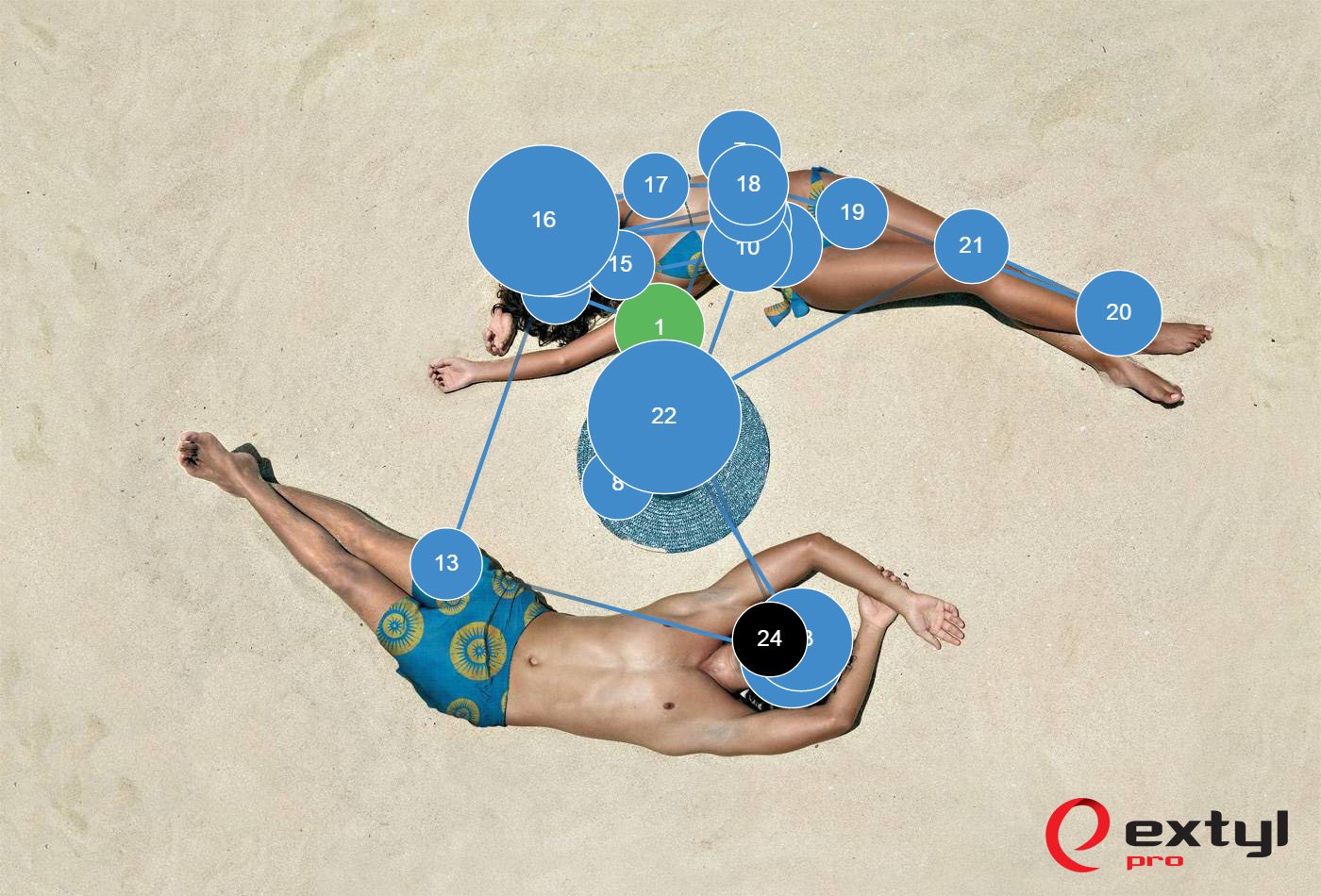 Eye-tracking: areas of interest (AOI)
We select the necessary block of the site - banner, phone, link, image, etc. and fix the statistics on it:

Number and duration of fixations
Time before the first commit
Total number of commits
How many fixations were there before visiting the area of interest
Statistics can be exported to CSV for further processing in statistics programs.
What will be in the report?
The audit report will contain data:
Website speed (and what slows it down)
SEO project preparation and promotion status
Vulnerabilities and bookmarks of the site
Overall code quality (in terms of ease of support)
Recommendations on what to do on the site and how long it will take for standard hours
Opportunity to clarify with the project manager any item on audit