«Electro-sales» online store
A task
finalize the current site, namely: speed up the site, reduce response time, improve functionality.
Execution
the site was transferred to our server, the composite was configured, a number of components were optimized, delayed image loading was configured, the manufacturers module was redone (created from scratch instead of broken).
Result
significant acceleration of the site's work, restoration of the working capacity of the block of manufacturers, increase in the number of visitors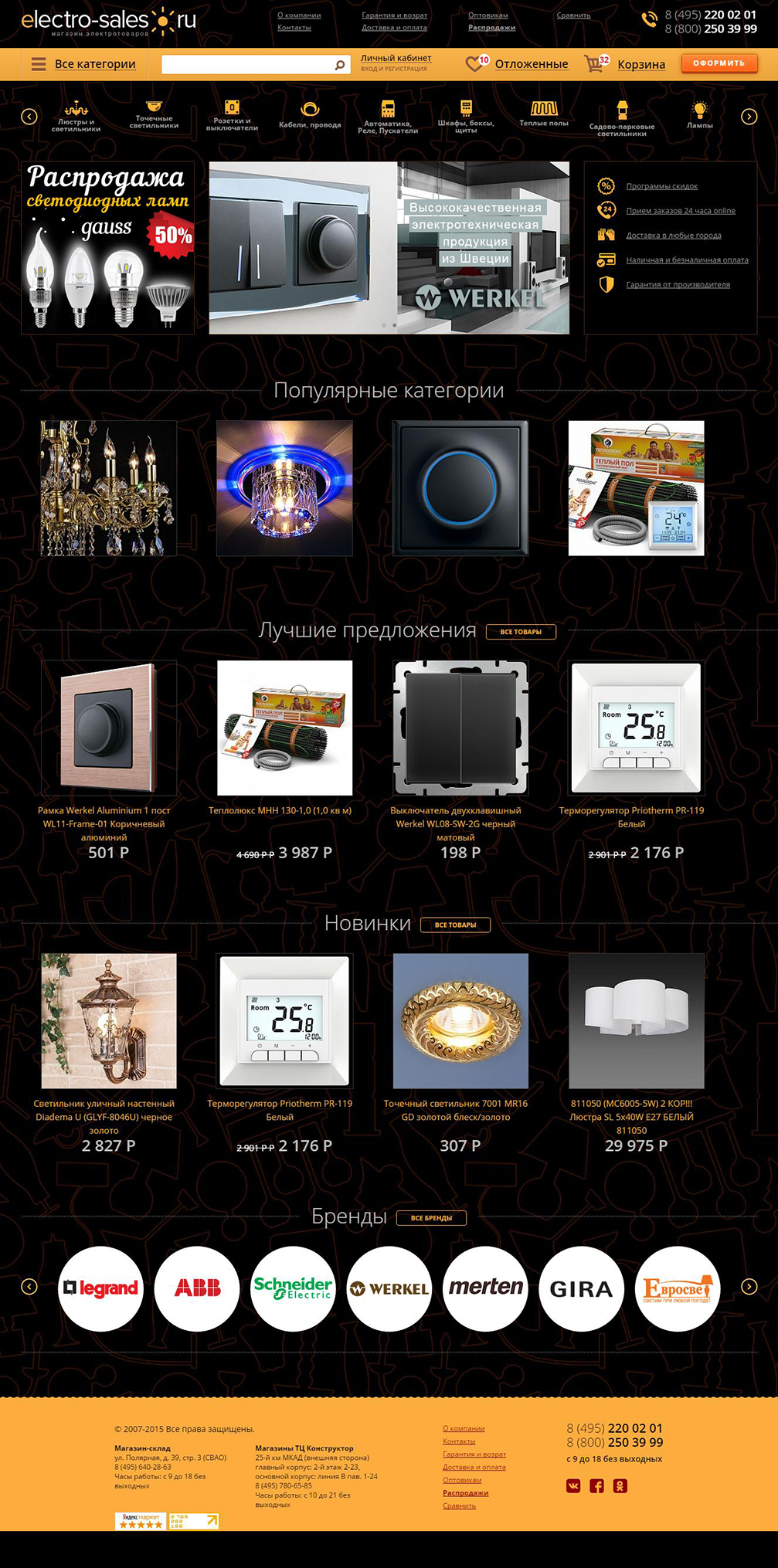 Project innovation
Unique lazy photo upload system;
Speeding up website performance.
Client Review
С уверенностью можно сказать, что партнером на выбранном пути останется студия «Экстил-про создание сайтов»